---
UCSA-AASC Executive Bureau :
Consisting of Eight Elected Members

1 President
2 Vice Presidents elected in order of precedence, among which at least one female candidature is announced;
5 Members

One Secretary General without voting right, appointed by the Executive Bureau upon recommendation by the President
Honorary Life President, without voting right.
The Executive Bureau shall have jurisdiction over matters requiring an immediate decision between two General Assemblies. It shall meet annually in ordinary sessions or as need arises, upon convocation by the AASC President.
Decisions taken by the Executive Bureau shall be executed immediately and tabled to the next session of the General Assembly for ratification.
Transportation expenses of Executive Bureau members shall be borne by their respective Confederations. Board and lodging expenses shall be borne by the AASC.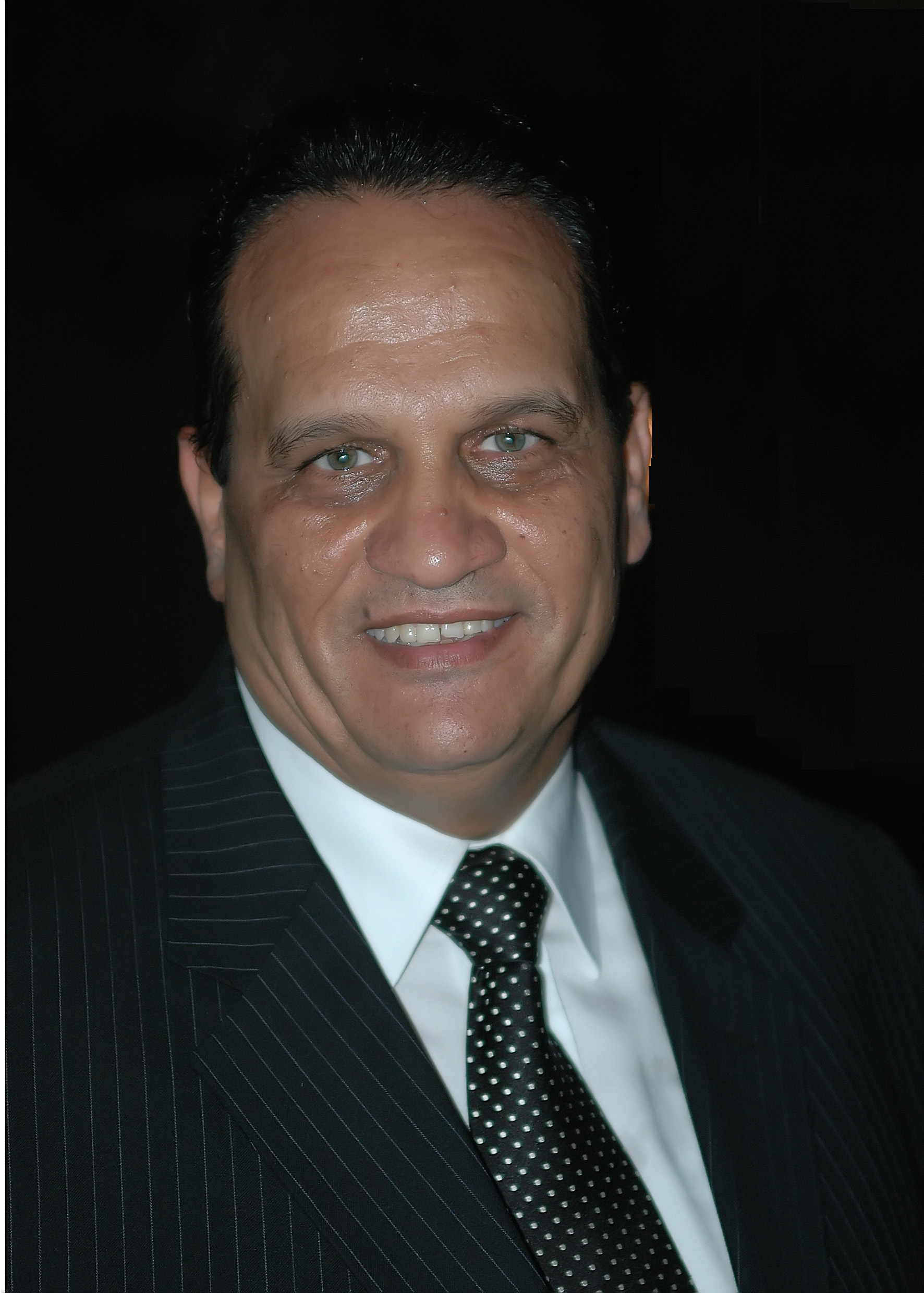 Major General: AHMED NASSER .M.K.MOHAMED
President

MR.TAHER MESBAHY
1ST VICE PRESIDENT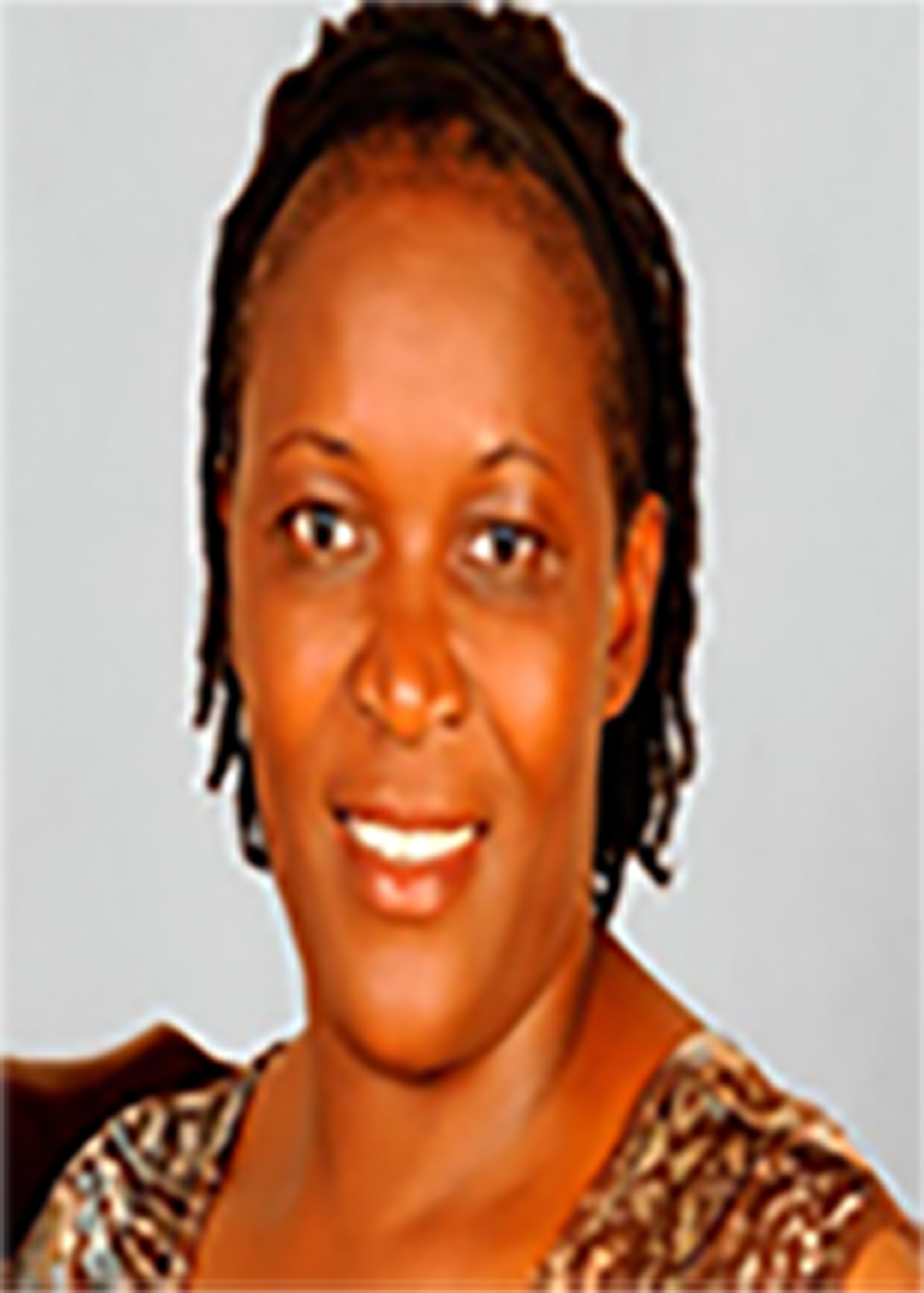 MS. PENINNAH KABENGE
2nd Vice President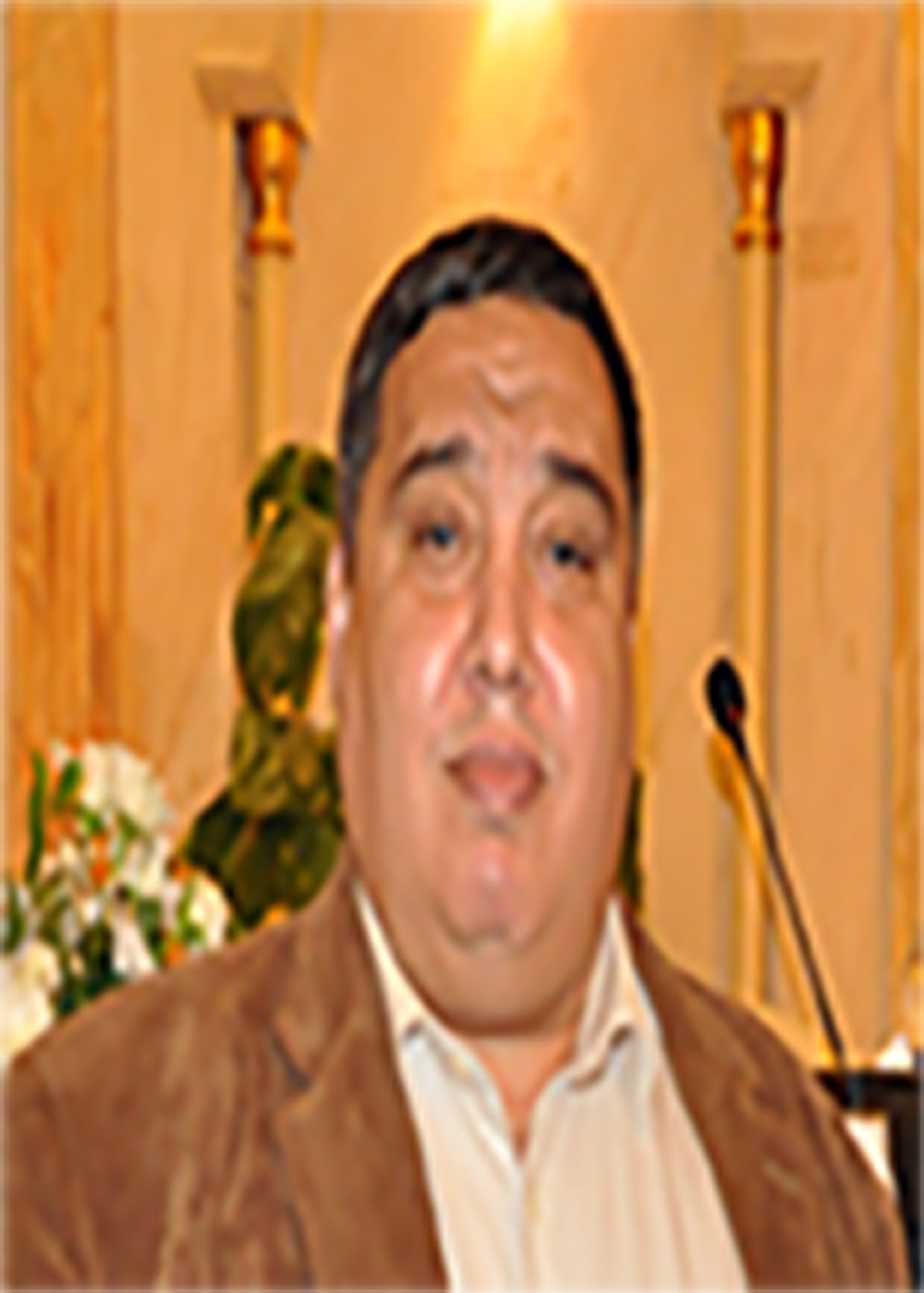 Mr. Fouad Maskout
EB.Member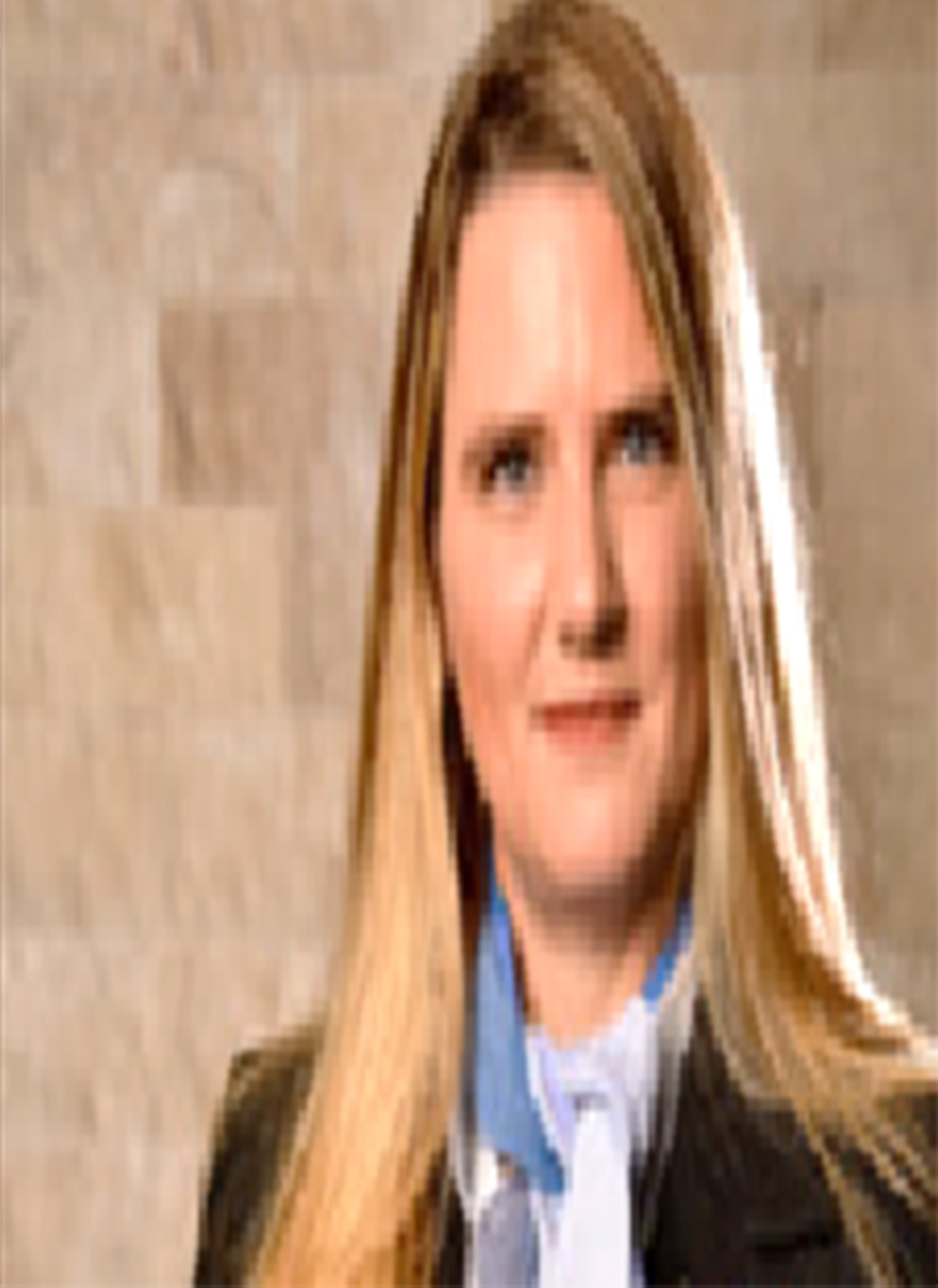 Ms. ESTONY CHARMAINE
EB.MEMBER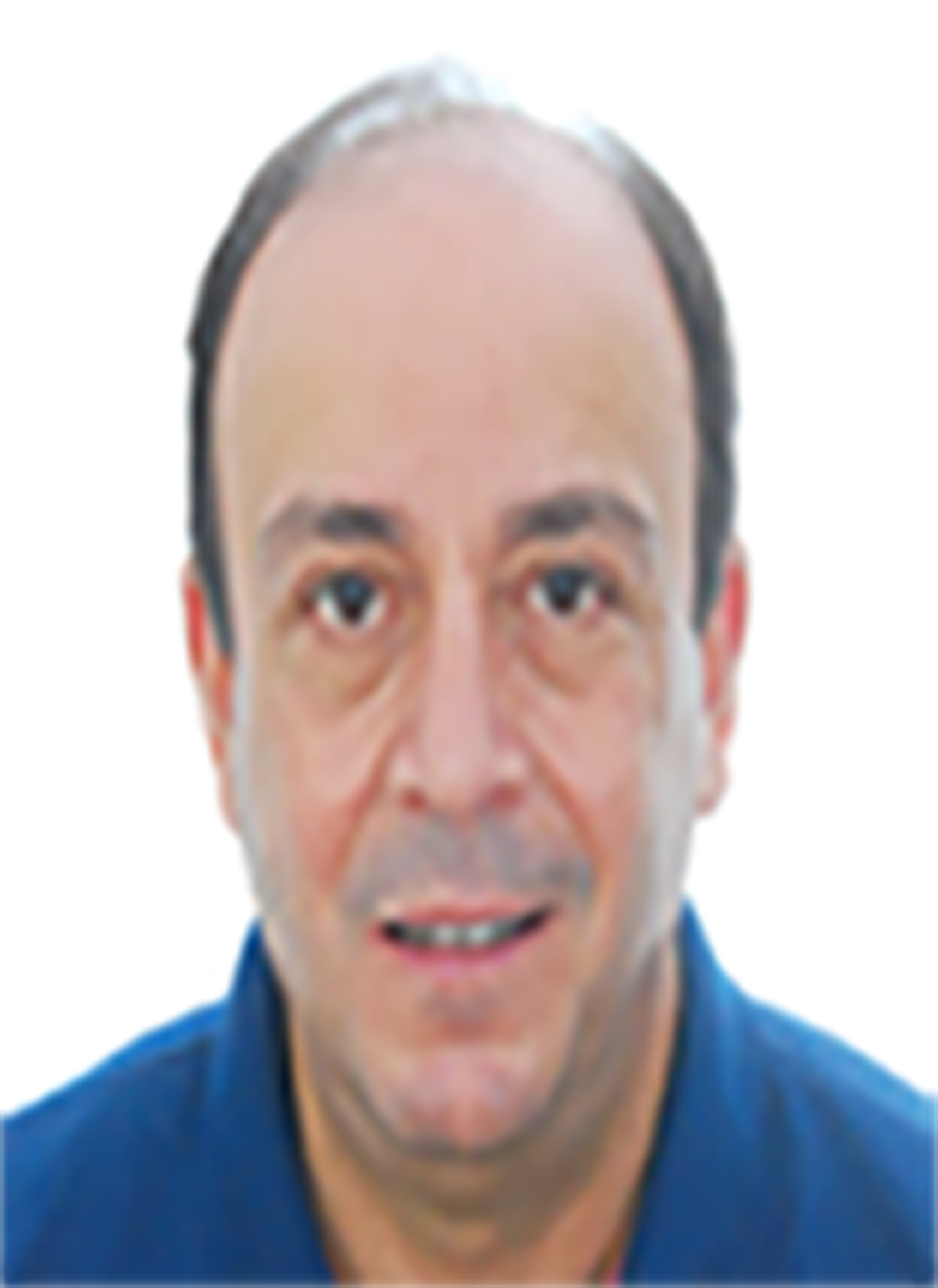 MR. KHALED BABBOU
EB.MEMBER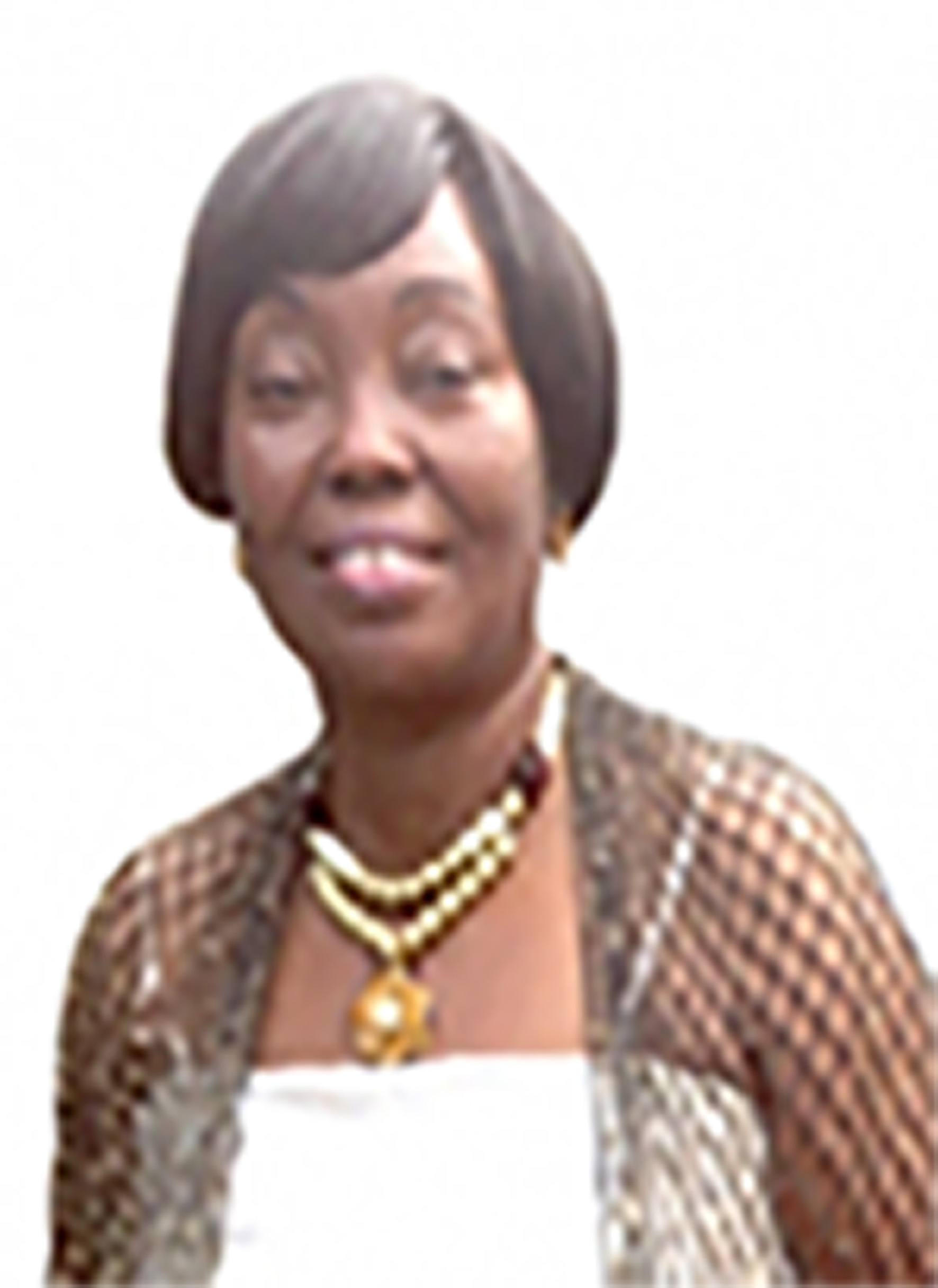 MS. ELIZABETH KING
EB.MEMBER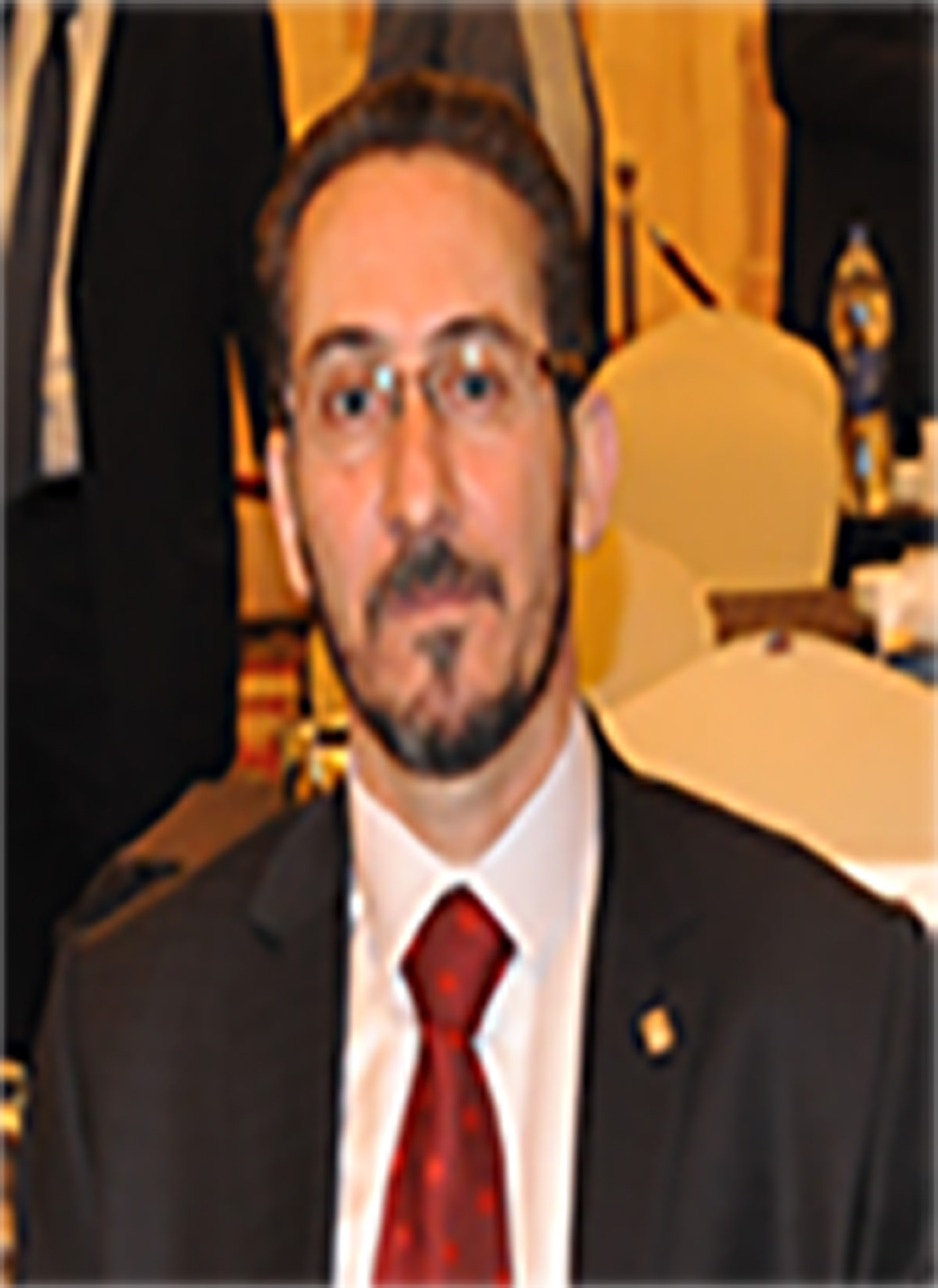 MR. KHALED MUHALHAL
EB.MEMBER

DR. EMAD ELBNANY
UCSA SECRETARY GENERAL

Mustapha Larfaoui
Honorary President